My heart has been all over the place this week.
It has been SO full of love and laughter for my little Leprechaun who wakes up every morning to see if the Leprechaun has come and left some treats yet! Can you even handle the hat? It did me in!
My heart was full of excitement when this little one came bouncing out of her classroom so excited to tell me she was the only one in her class that scored a perfect score on the big semester math test! She was beaming from ear to ear and I could not have been more proud!
My heart was full of joy and my eyes were full of tears hearing about my oldest little's first 5k. Her race was during the boutique and I missed it! Bryant was so good to take pictures, videos and tell me all about it. However, he has turned into such a tender heart that he could hardly talk about it, which in turn resulted in us just being babies in the kitchen trying to talk.
She raced it in 33 minutes and was the youngest wheelchair racer!
My heart is so full for these little ones who bring so much joy into our family each day!
But, to keep it real, my heart was also a little sad this week.
Sad that I got so sick and then Bryant got so sick and I was not able to attend the Family Voices seminar this week in Sacramento.
Sad that the state is cutting more funding which will result in less or no funding for physical therapy for so many of our kids with special needs.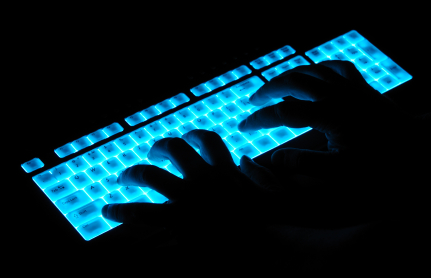 Sad that someone hacked into my emails, facebook and blog and each time I would try and secure the password, the hacker would get in and change it again. Resulting in a full day of worry and feeling very vulnerable. (finally we are all secure again over here, fingers crossed)
And finally, sad over a few different situations where loved ones are hurting and that hurts my heart the worst. It is hard to see friends and family members that you love so much in pain.
But my heart leaps with gratitude for my husband who has come to my rescue with all the above situations and helped to calm my heart. I love that he has such a clear perspective and that he reminds me to always turn my heavy heart to the only one who can heal it completely.
My heart is SO full of love for him.
My heart is happy because although we are still coughing and sneezing we are on the mend (fingers crossed) and we are going on a date tonight. It is suppose to rain tonight, which makes the date even more cozy because you have to cuddle close to stay warm.
speaking of rain, I love that the weekend calls for buckets of it.
We had plans that involved outside activities but because of the rain it is all canceled and truth be told, I am thrilled about that! Thrilled to spend a cozy weekend curled up with my littles.
It's the perfect end to a not so perfect week.
linking up with
Alissa