Fun fact: I LOVE costume parties!
Since I have been in my "yoga" (sans the yoga) pants all week, I did not have anything to post for this week's WIWW. So, today when someone asked me to send them the link to our 80's prom party we hosted a few years back, I got to thinking this might be a fun to share. A look back on What I've (or we) have worn the past few years and some of the parties we have hosted....
(pregnant with #3, we went as JLo-who was prego with twins at the time and Marc Anthony). How much do you love "WICKED" above on the red carpet!!
The love of dress up has been passed down from one generation to the next. My 88 year old grandma is part of a silly club that still has hysterical dress up parties. Note, the dancing pirate next to me (above) is my mother and below you will see the next generation of costume party lovers has already started....
Our very first Hollywood party we were Anna Nicole (trim spa baby) and her old, dying husband. Another party we were Gilligan and Ginger. (parties before blogs were around)
Oh man, looking back on these pictures made me want to host another costume party!
Do you love costume parties too?
If so what are some fun ones you have been to or hosted?
Or do you have an idea of a good costume party??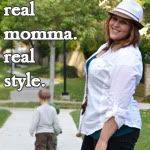 Linking up with Mama Go Round
here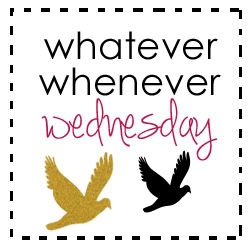 and Savannah